There are ways to sustain and increase ministry supply to
meet ministry demand when you focus on your donor..
All
Analyzing Your Impact
Articles
Asking Always Applies
Integrations
Leadership Development
Messaging Matters
Nurture Your Tribe
Resources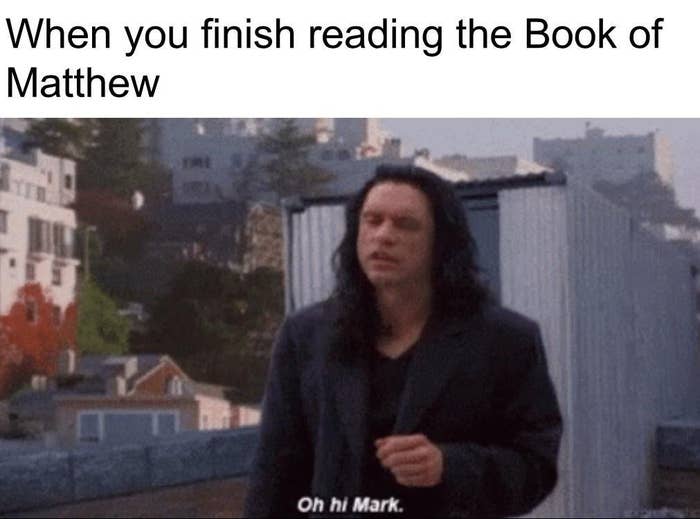 10 Great Christian Memes to Share
Part of being a pastor these days is taking advantage of new themes and trends – and there's nothing trendier out there in the world than memes! You only have to take a quick glance at Facebook, Twitter, or Instagram to see just how important memes are. These simple images and text distill complex messages…
Join the growing network of churches who have embraced IGNITE and transformed the ministry financial health
Give us 30 minutes of your time by phone and we'll share with at least three personalized strategies that can increase your giving by at least 10% in the next 180 days.
When You Want Your Church To
Reach More People
During your DonorWerx Discovery Call, we will: